Who are Graham John?
We are an estate agency that specialises in selling unique homes. That doesn't mean we exclusively deal with multi-million pound mansions or design masterpieces. It means we carefully select the properties we work with, selling only those that we think can be a special home for the right person or people.
We love those little cottages overlooking the churchyard, apartments that bask in the morning sun rising over the sea, or the village homes sitting on footpaths that meander for miles through the English countryside.
We love winter evenings in front of roaring log fires, summer nights with a glass of wine and the smell of a barbecue or afternoon cocktails on a balcony with a view.
It's the intangible, visceral moments and memories that make life special and we believe that the same can be said about the homes we live in. That's why we look with a careful eye over the properties we deal with to find the potential, and match it to the perfect buyer.
There's no one-size fits all with us. Every property we take on is special in its own way and we treat it so. Marketing is bespoke, writing is emotive and photography is so much more than a quick point-and-shoot.
Tell us what you want, and when you want it, and we'll move heaven and earth to make it happen.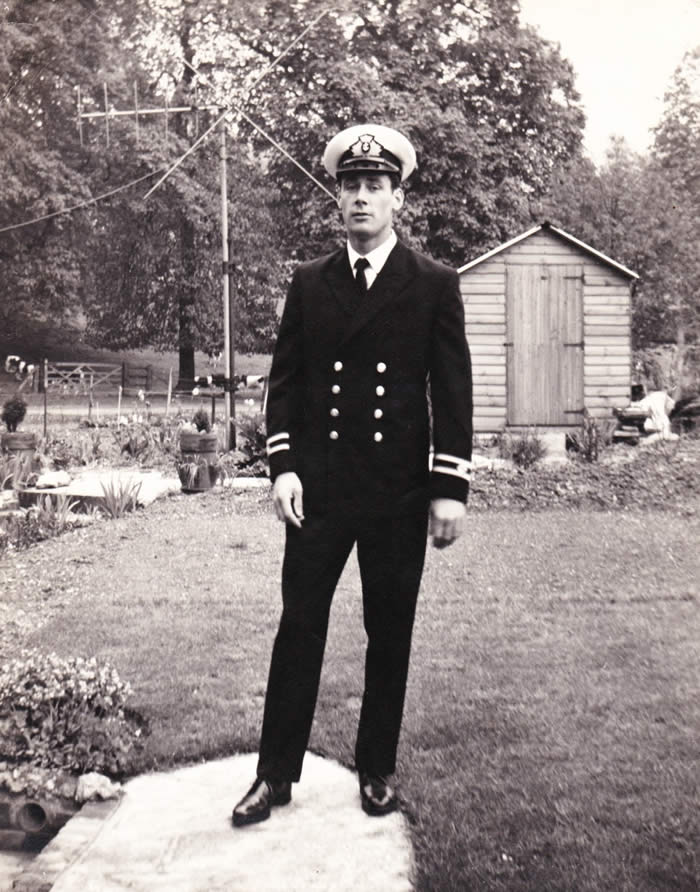 Where we came from – the history of Graham John
Graham John is the brainchild of long-established estate agent Matthew Ryde.
It is named in honour of his father Graham John Ryde, who died when Matthew was seventeen.
It was his father who instilled in Matthew the idea that it was important to find work that he loved, and for him that meant estate agency. Putting people in homes that make them happy.
He has worked through good markets and bad, grown and learnt enormously and has found that one thing remains constant – the right home really can make life special.
It was this realisation that proved the inspiration for Matthew to start Graham John – a company built on the premise that the client is all-important, and that the business we do is not just for today but for the future. For Graham John, clients are for life, not just for one sale.
We dare to be different in a good way. We take the knowledge of a traditional agency and blend it seamlessly with the craft and technology of the modern era. The framework of our business is cutting edge technical advancement and the dressing is traditional values and professionalism.