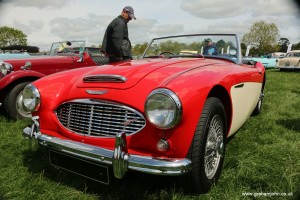 From Austin Healey to Zephyr Zodiac, American Muscle to uniquely UK, a plethora of vehicles graced the turf of Weedon Park and offered something for everyone. Held annually on the third Sunday in May this fabulous motor event is organised to raise money for local charities by The Game Club. An estimated 1,000 cars took part when we visited in 2015 and with plenty of stalls and activities to occupy kids and adults alike the Buckinghamshire event made for a great day out. What we particularly enjoyed was seeing such a variety of cars, from real vintage characters to daily runabouts we recognised from our youth.  We all love a little trip down memory lane.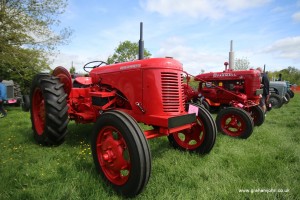 From modern day  supercars and restoration projects to telephone number classics there was always going to be something to talk about here and as with any show that is graced by car clubs and enthusiasts, there is no shortage of pleasant conversation to be had.
Vintage tractors, lorries and buses all sat proudly side by side and delighted streams of onlookers. Those displaying their vehicles were rightly pleased at the attention their icons drew.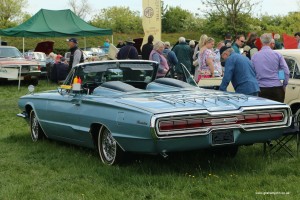 We'd recommend you make a diary note for the next event and make the trip. For more info look at the event website.
Share this post