The A259 starts it's eastward coastal journey from Emsworth in Hampshire, just within The Chichester Harbour Area of Outstanding Natural Beauty (AONB), and traverses in all four counties, passing through the High Weald AONB before finishing in Folkestone and putting you at the foot of the Kent Downs AONB.
As the A259 reaches its conclusion, if you follow signs for Canterbury and the A260, you will climb up from Folkestone and into The Kent Downs AONB and Hawkinge will greet you.
Hawkinge was a village that, like many, has grown in recent decades and that has kept it alive, kept it relevant, it is now  classed as a small town.
Set within the Kent downs area of outstanding natural beauty you can explore glorious countryside, hop easily onto the M20, drive through that Area of Outstanding Natural Beauty to historic Canterbury or just enjoy the sight of the sea hovering enticingly beyond Folkestone as you drive to the nearby coastline.
With a busy town on its doorstep it manages to maintain a selection of shops and has Primary Schools, Tesco Express, Lidl, Pharmacy, Hairdressers, Community Centre, petrol station and Battle of Britain Museum,  there is lots to enjoy and more to discover.
Hawkinge Cricket and Social Club
Serendipity – Flower and Gift Shop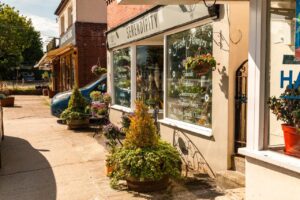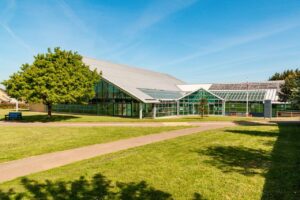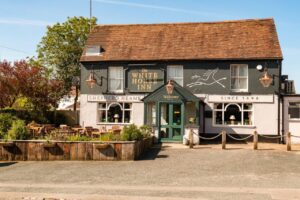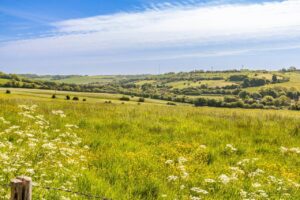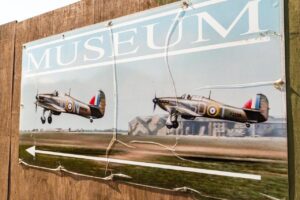 Share this post