Margate is… many things to many people.
What was once a humble fishing village became a popular destination for enjoying the seaside.
Georgian Quaker Benjamin Beale, a Margate resident, is credited with inventing 'The Bathing Machine' in the 1750's and with it he brought propriety to the beach, a beach which was becoming ever more popular as well to do Georgians sought fresh sea air for its health benefits.
The Victorians continued to make seaside escapes a thing and with the expansion of railway lines many parts of the United Kingdom were suddenly easily accessible; the North Kent coastline took good advantage of the opportunity.
Little fishing village no more Margate vied for recognition and reward. It was the first seaside resort to build a Georgian Square, saw built the first sea-bathing hospital and was an early lure for middle and lower middle class holiday makers.
As railways brought tourism to many English towns so, in the twentieth century, another form of transport lured them away and cheap flights and package holidays brought tough times for the tourist industry.
Margate has always had a layer of appeal especially to the art community.
In 1786 an eleven year old Covent Garden lad, J M W Turner, found himself in Margate, he of 'The Fighting Temeraire' and 'Fisherman at Sea' is indelibly linked with Margate through The Turner Contemporary, a gallery built on the spot where William took lodgings later in life.
The sea always has an attraction and Margate provides a great beach, pretty streets, delightful architecture and culture. The railway took another look at Margate and the High Speed Link placed the town back in the spotlight for many looking to escape London for a better life.
Cycle rides around the area are popular, walks along the beach front can go on for almost ever it sometimes seems. Margate Town centre is simple to walk around with lots to occupy you from shops and arcades to restaurants and pubs. The Turner Contemporary art gallery is a must see feature in Margate too as we've already mentioned.
As a full time home or a bolt hole on a super coastline this is a fabulous choice.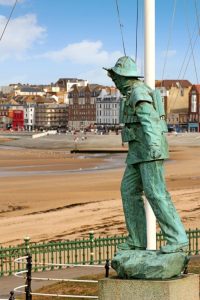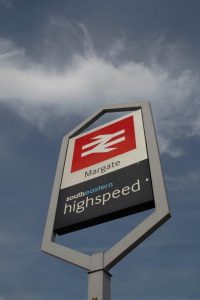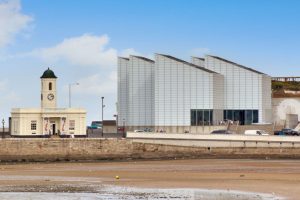 Share this post