It's nearing the end of the year and I'm in a reflective mood, perhaps it's Christmas approaching, perhaps just a busy twelve month period coming to a close and scrutinising the challenges we faced, but I am reminded of how much I love the magic of what we do!
There is a cottage that I have spoken of with people more than once in general conversation, not a sale this year but one that highlights what I enjoy about what we do and why I love the magic of what we do! It typifies why we are successful again and again for clients.
A cry for help came in, this one from a corporate client wanting us to problem solve for them again. The issue, a cottage that they had been marketing since mid march still wasn't sold, it was now November and they couldn't understand what the issue was. Cue a call to Graham John.
When someone asks me for help, well, I find it hard to say no and I do like a challenge. No less than five agents had been tasked with selling this particular home over the course of time. Two of those were trying to sell it at the point we were asked for help, all good firms, well known in their area, what could the problem be?
I love the magic of what we do!
I trotted off across the country, collected keys for the property and went to take a look for myself.
I have to say I got a shock, the home was not what I expected at all and almost instantly upon entering I found myself reaching for my phone, jumping onto the internet and, not for the reason you may first think, searching for 'planning debacle in…'.
Were there plans to build a nuclear power-station in the village? Was a new motorway about to bisect this pretty place?
I kept searching and searching but nothing came up! Why on Earth hadn't this home sold then?
I love the magic of what we do!
Clients often say to me, 'wow, this doesn't look like our home! Does it really look like this?'
I can't show you something that isn't there! So yes, to me it does!
What I do and what we do at Graham John, is see your home with fresh eyes, highlight the wonderful things that, in living somewhere, often become normal and ordinary because you live with them and see them everyday. People rarely get to see their home through the professional lens of a camera, it's lovely to see the reaction when they do.
I grew up by the sea with a beautiful beach to play upon, sand dunes to roam through, waves lapping at my ankles and it was wonderful, but how I envied cousins who had sweet shops on their doorstep and swings and roundabouts. The everyday wonderful becomes our norm.
I try and remember 'norm' as a character from the wonderful TV series Cheers, and that's where 'norm', as wonderful as he was, should stay.
What about our cottage?
We went onto the market fourteenth of November and three days later we gave our client two full asking price offers, the new owners moved in a month later ready for Christmas. We didn't reduce the asking price, if I'd had the chance we would have increased it probably before getting started.
I have no idea why it didn't sell before, but I'm glad the cottage waited for us to come along.
I always want clients to be able to say, 'the perfect people found our home' and, as you know, We Sell Homes That Make Life Special.
I love the magic of what we do!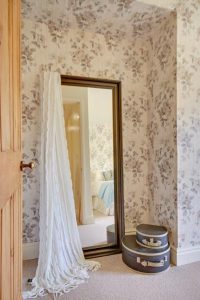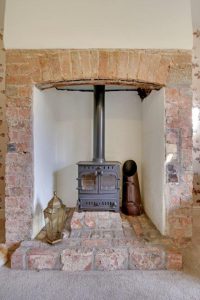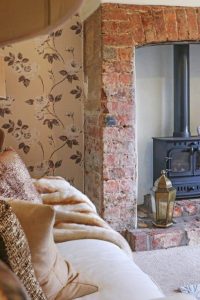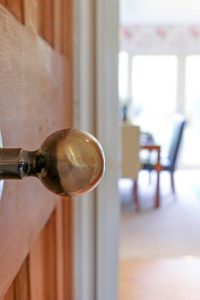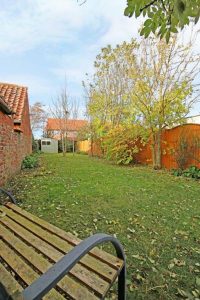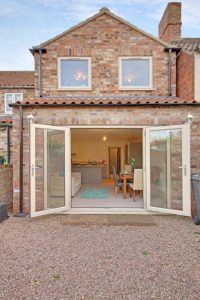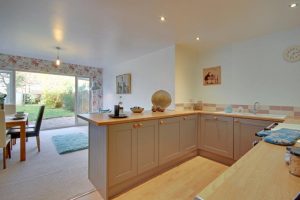 Share this post