Northfleet may be somewhere not everyone is familiar with yet it has existed since Roman times and through the centuries became a source of chalk, shipped out to lay over farm fields and then the area produced cement.
In his 1966 book on Kent, Crouch referred to Northfleet as 'a paper-making town of some personality'.
It is an area that mixes history with community spirit and many like its demure profile.
Those 'in the know' like it for its convenience. You will always have 'shops around the corner' and of course Bluewater is so easy to get to.
There is a great range of schools and a technology college as well.
Northfleet has its own railway station and Ebbsfleet train station is easy to reach as is Gravesend Station. By road you are quickly onto the A2 and from there can drive into London, head eastwards to the M2 or join the M25.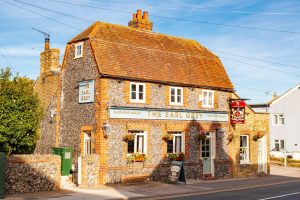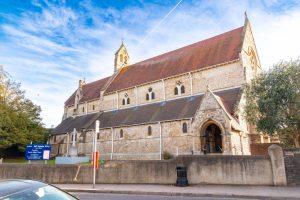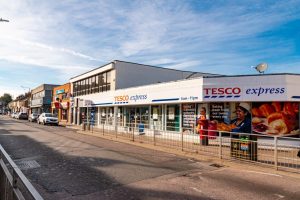 Share this post